How stakeholder engagement is delivering a better ocean plan for Connecticut
Our ocean is mind-bogglingly vast. It covers nearly 140 MILLION square miles of our Earth's surface. That's roughly 35 times the size of the United States!
Our coastlines, on the other hand, are much smaller—and getting more crowded every year. According to the National Oceanic and Atmospheric Association (NOAA), almost half of the U.S. population lives in a coastal county.
For many of those folks, our coastlines are a source of inspiration, fun and relaxation—myself included. For many others, the ocean is their life-blood. They rely on it to run businesses that support their families and put food on their tables, both literally and metaphorically. In 2011, the U.S. ocean economy generated over $282 billion and commercial and recreational fisheries employed about 1.9 million workers; that's over twice the population of the entire state of Alaska! All ocean users (also referred to as ocean stakeholders) want to ensure that its bounty stays plentiful for future generations.
So how do we all share our increasingly crowded coastline without hurting businesses, or the environment?
Smart. Ocean. Planning.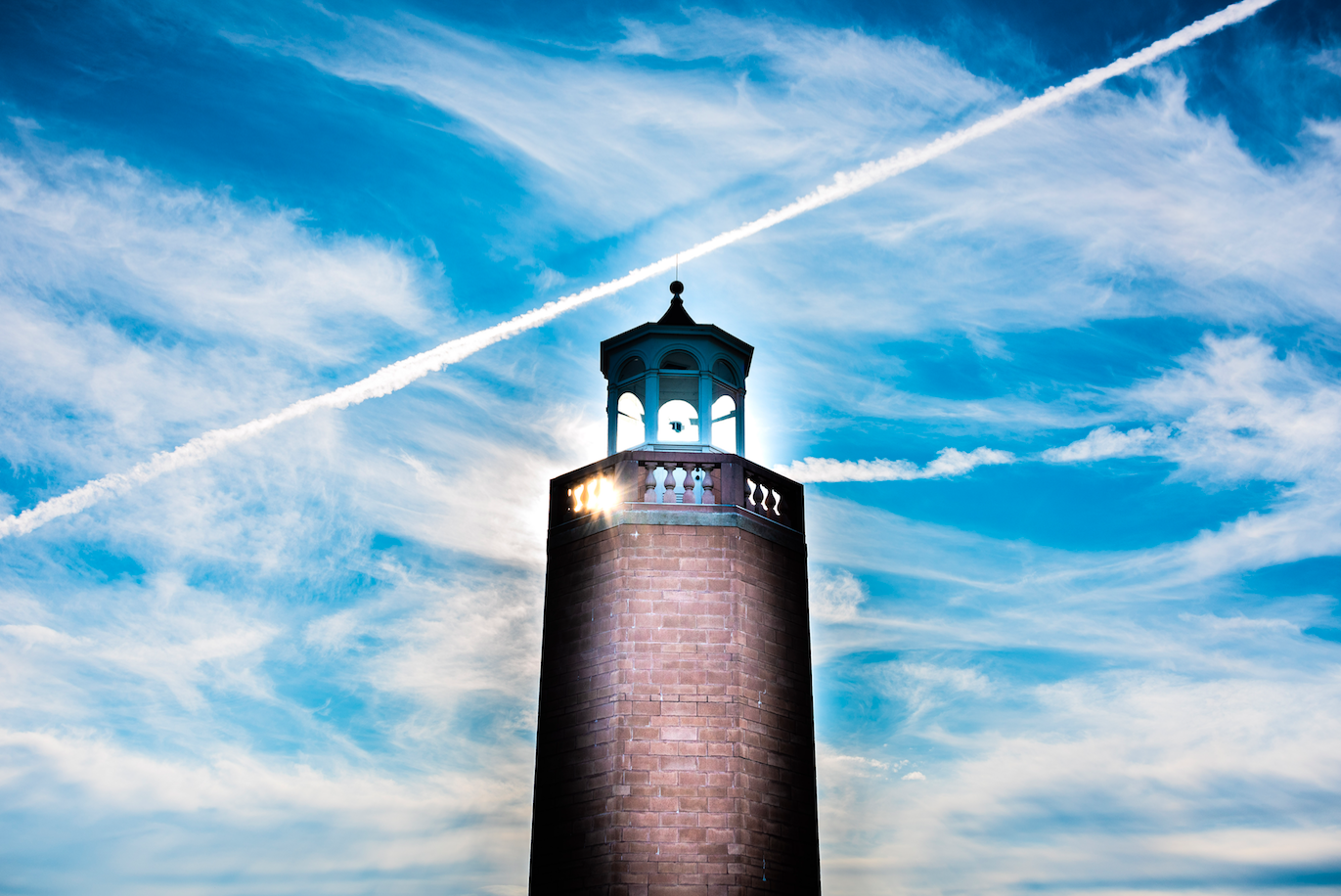 Ocean planning is a tool used to gather information on ocean uses and the ocean environment in an effort to reduce conflicts between stakeholders with the goal to ensure a healthy ecosystem for the long-term.
Whenever you're planning anything, whether it's a surprise party, a date, or even a game-winning play as the clock ticks to zero, communicating with the people involved is the key to success. Ocean planning is no different, except the stakes are usually a bit higher. If there's a miscommunication on the first date, maybe you show up to the wrong restaurant (or you got ghosted) and well, either way, there probably won't be a second date.
Out on the ocean, a lack of communication may lead you to accidentally drop the anchor of your fishing boat onto an unexploded Navy test missile. That's a hook, line, and definitely sinker, but it's no joke. For this reason, the U.S. has a Federal Ocean Policy that directs the federal government to coordinate and provide data for smart management decisions. And, increasingly more states are developing localized state plans.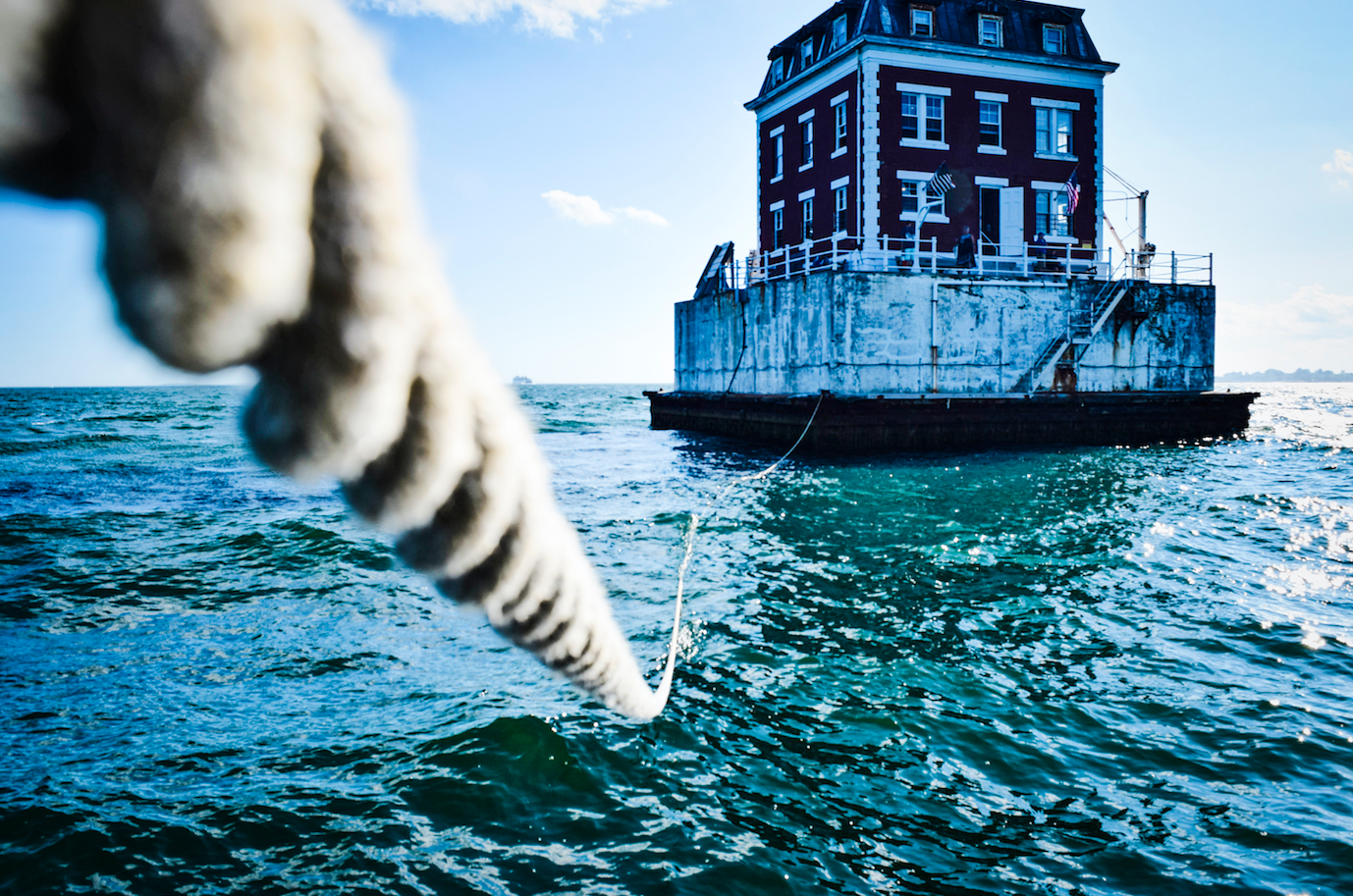 Recently, my home state of Connecticut published a draft version of its very own state ocean plan—The Long Island Sound Blue Plan. Growing up on the shores of Long Island Sound, I was excited to learn about the progress being made to help support my favorite estuary. With more than 24 million people who live within 50 miles of Long Island Sound, and the businesses that contribute nearly $9.4 billion to the regional economy the benefit is obvious.