China will curtail its consumption of single-use plastic in an effort to tackle a soaring amount of the discarded material that has quickly become one of the world's most pressing environmental crises.
Non-degradable plastic bags will be banned in places such as supermarkets and shopping malls in major cities, as well as for the country's ubiquitous food delivery services by the end of this year, according to a plan released by the National Development and Reform Commission on Sunday.
"China is catching up with the rest of world," said Leiliang Zheng, an analyst at BloombergNEF. "The EU is the leader in solving the plastic crisis and has already passed a law to widely ban single-use plastic items in 2019, and many developing countries in Africa and Southeast Asia are also tracking the problem."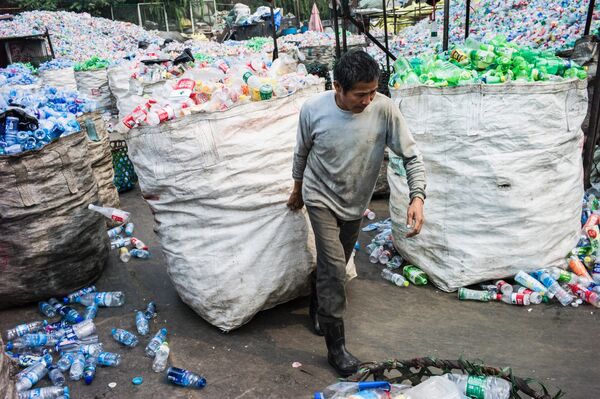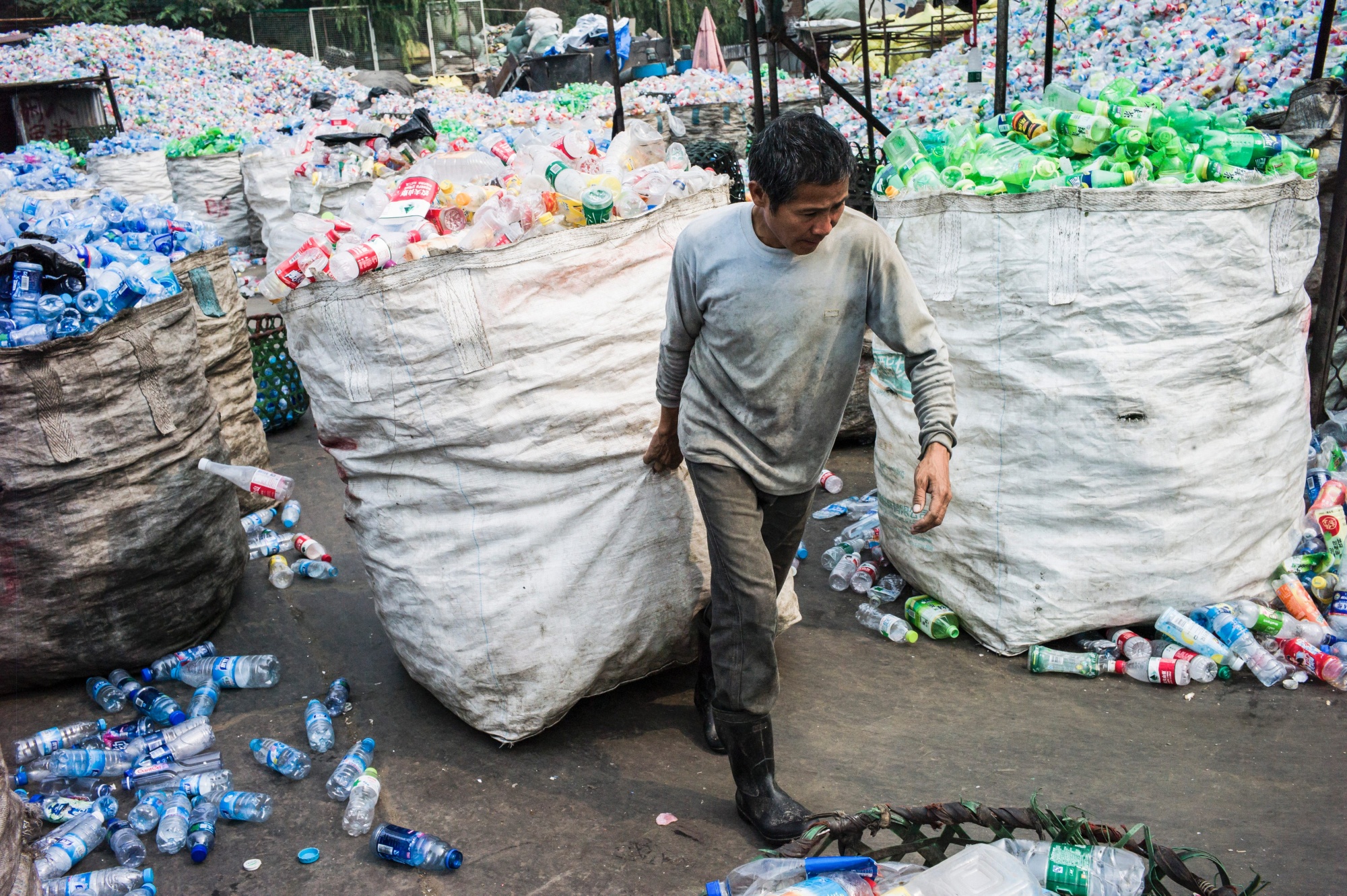 About 300 million tons of plastic waste is generated each year, and 60% of that has been dumped in either landfills or the natural environment, according to a United Nations report. Whether it ends up in the ocean, a river or on land, plastic's durability and resistance to degradation make it nearly impossible to completely break down, causing it to persist for centuries.
Regulations on single-use plastic are on the rise globally, according to a BloombergNEF report. France banned the use of plastic plates, cups, and cotton buds starting Jan. 1 with the goal of phasing out all single-use items by 2040. Thailand and New Zealand have both placed restrictions on or banned single-use plastic bags. An Indonesian ban comes into effect this June.